We

are

here

for

IT

Solution

with

years

of

experience
Web Development is an incredible method of simply not alone callings, in any case, in enthusiasm for our Company. We have a propensity to accept the possibility that the brilliant looking of any website is the initial feeling on guests. Also, the savvy plan of any site is the beginning stage.
Our IT administrations unite business and innovation specialists to assist with overseeing business cycles, everything being equal.
Stallion is a design studio founded in Canada. Nowadays, we've grown and expanded our services, and have become a multinational firm, offering a variety of services and solutions Worldwide.
Started business
We partner with you to enable your technology so you focus on your organization's mission leverage our talent.
Survival during wartime
Our Developers is committed to the growth and development of Technology.
Crisis and opportunity
Our Team works around the clock to ensure your work is secure and monitored safely.
Branches
We cross industries and provide services to almost every business either as a e-commerce or Software Development.
Trust
Whether providing consulting expertise on a specific vendor technology, strategizing on IT budget, providing a security.
We

Provide

Digital

Services!
We Provide Different Digital Services like SEO , Web Designing and Development , Software Development and Many More.
We

are

here

for

IT

Solution

with

years

of

experience
We have a unique group for website style who has been associated with planning proficient sites, all things considered.
We offer risk free services for tension free life.
We ensure the business growth without conditions.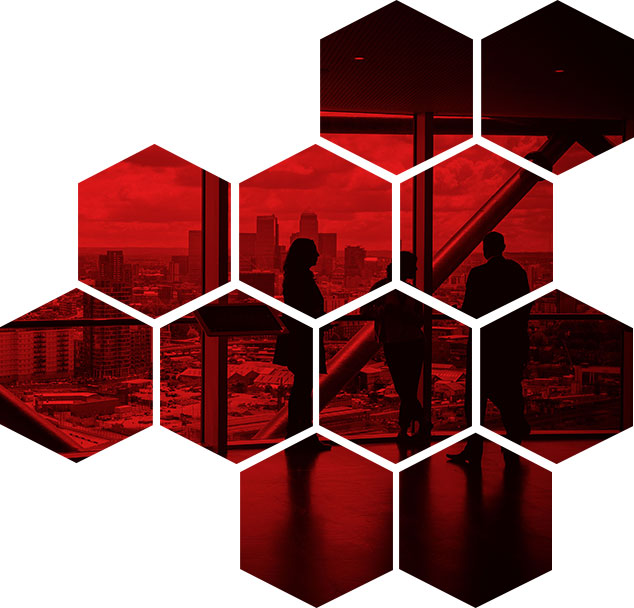 We

are

Very

Happy

to

Get

Our

Client's

Reviews.
Had Great work With them . Each Employee are familier to their clients
"This is one of the BEST time I have ever worked with. The extra bells and whistles added to it are amazing. Website features add extra flavor. The customer support is very responsive."

"Great Work, one of the best I have worked with in a while. Full featured and great support for the minor issues I had which were really my not being skilled/experienced enough."